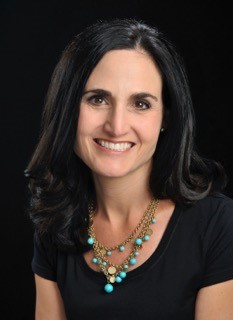 Maria Kelly is a full-time Realtor® who has lived in Santa Cruz County for over 25 years.
Driven by her passion for real estate, she appreciates the beauty, tranquility, and real estate investment opportunities the Santa Cruz area has to offer.
Her experience in the corporate sales and marketing environment makes her an ideal agent for both experienced and novice buyers and sellers. She is committed to working with her clients in developing real estate plans that reflect their specific needs and get positive results.
She is the agent with a personal touch and a professional attitude who gets results for her clients so they can enjoy the lifestyle they deserve.